Reproduced from LatinoLife
January 2017
This Latino Week
by: Jim McKenna
El Salvador gang requests government dialogue
One of El Salvador's most prominent maras, MS-13 (Mara Salvatrucha), offered to dissolve itself as an organisation in return for government concessions. MS-13 stated that it wanted a dialogue on a range of matters, including political representation and amnesty. The government rejected the proposal, saying that it amounted to negotiations with criminals.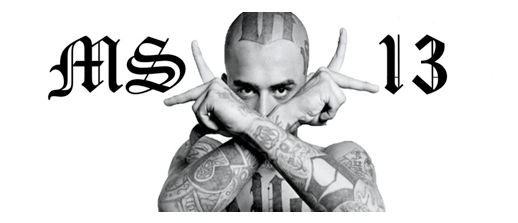 Attempts to control the gangs of Central America is not a new development; with a 2012 truce in El Salvador failing within a year of its implementation. The main difference between 2012 and now was thought to be the promise of dissolution in exchange for government promises, which was previously not offered.
Central American gangs have historically been a problem, with U.S. deportation in the 1980s creating a situation where youth gangs would run rampant in society. Although the perceived importance of such gangs has declined in recent years, Central American cities still remain hotspots for violence, with an estimated 10 homicides a day in El Salvador this year.